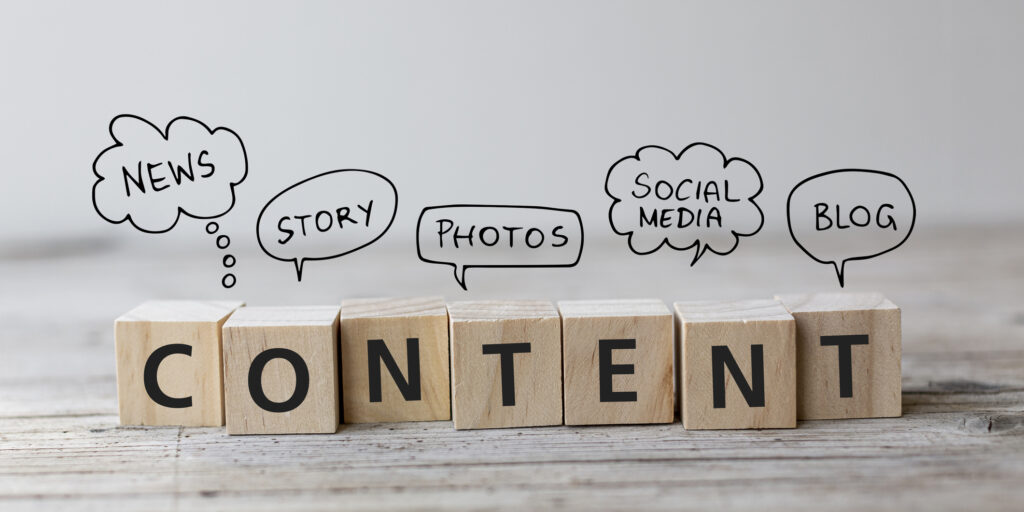 By MDA Staff | Friday, October 6, 2023
Quest Media is an innovative adaptive lifestyle platform from MDA. With the power of this platform, we foster awareness and empowerment and have important conversations with experts, thought leaders, and members of the neuromuscular disease community about topics that matter to them and to the larger community of individuals with disabilities.
With so many valuable podcasts, blog articles, and magazine articles available to our audience, chances are that you may have missed one or two pieces of interesting content. Check out the summaries and links below.
In case you missed it… Quest Blogs:
Awareness is spreading that women and girls can have Duchenne muscular dystrophy symptoms, but there's more work to do. Learn about female carriers and genetic screening. Read more.
The FDA approval of ELEVIDYS, the first-ever, gene therapy treatment for young boys living with Duchenne muscular dystrophy (DMD), brought unprecedented hope to families living with DMD. But for some families, that hope is being overshadowed by frustration and unexpected barriers to care as insurance companies deny coverage. Read more. 
For job seekers with disabilities, the job search may include questions and challenges that others may not regularly come up against. In addition to wondering whether the roles you're applying for are a fit, you may also be concerned about how to discuss your disability with potential employers during a job interview. Read more.
In case you missed it… Quest Podcast:
In this Quest Podcast episode, we chat with a renowned journalist, model and disability rights activist, who lives with physical disabilities. Madison Lawson, who has been featured in publications including Vogue, Glamour, Teen Vogue, Allure and brands like Sephora, PrettyLittle Thing, and Olay, joins us to share her experiences, expertise, and advice when it comes to navigating life. Listen here.
---
Next Steps and Useful Resources
Disclaimer: No content on this site should ever be used as a substitute for direct medical advice from your doctor or other qualified clinician.