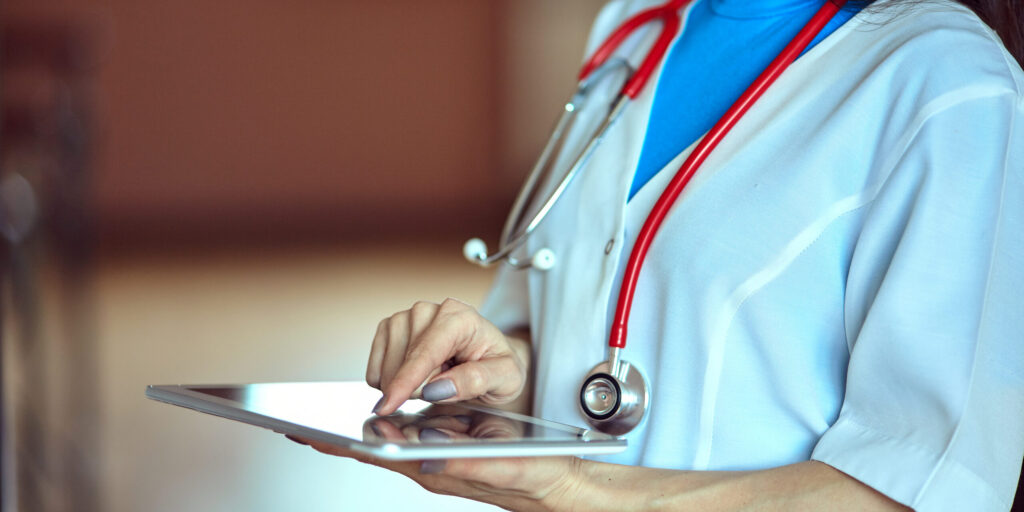 National ALS Registry Now Open
By Miriam Davidson | Tuesday, October 19, 2010
After two years of laying the groundwork, the Agency for Toxic Substances and Disease Registry (ATSDR) has opened its National ALS Registry to collect information from people living with ALS.
Scientists at the ATSDR, which is part of the Centers for Disease Control and Prevention in Atlanta, hope registry data will provide insight into the causes of, and potential treatments for, ALS.
Patients and/or their caregivers are encouraged to register by going to www.cdc.gov/als. They will be asked to fill out short surveys about their and their families' health histories, their military background, as well as environmental, occupational and other exposures.
Two years in the making
Congress passed a law establishing a national ALS registry in 2008, and the ATSDR has been working ever since to get the registry set up. The agency worked with researchers in several states on pilot projects to determine the best way to collect and manage the data. It then obtained approvals from other government agencies and organizations to ensure that only necessary information would be collected and that the information would remain private.
In order to make the database as complete and accurate as possible, the National ALS Registry combines patient-entered data with data from previous ALS databases maintained by agencies such the Veteran's Administration and others. All the information will be cross-checked for errors and duplications.
Researchers hope that the registry will help provide answers to the many vexing questions about ALS, such as how many people in the U.S. have ALS; who gets ALS; the connection between ALS and other motor-neuron disorders; and what kinds of interventions are helpful. Survey data may also be used to improve disease management and standards of care.
Registries may help identify trends that then can be investigated in research studies, noted Valerie Cwik, MDA medical director and executive vice president for research.
Cwik urged individuals and families affected by ALS to take time to enroll in the national registry and complete the surveys, in order to make the database as complete as possible.
"This is a formidable disease," she said, "but science will eventually identify its causes."
MDA has worked for many years on projects that informed the development of the national registry, such as an earlier, now-closed registry called ALS Connection. In addition, MDA representatives consulted with the ATSDR in the development of the registry.
Privacy concerns
In order to protect privacy, the registry has been set up so that only the enrollee (and his or her authorized caregivers) will have access to that person's private information. In a few years, after enough data has been collected to make accurate analysis possible, researchers will also be given access to the data, but only after identifying information has been removed. 
The registry site also answers frequently asked questions about ALS and provides other educational materials, including information about upcoming clinical trials. There also are links to resources, services and organizations serving the ALS community.
---
For more information
To get more information about the registry and/or to enroll, visit www.cdc.gov/als.
To view a press release from the ATSDR about the registry, visit http://www.atsdr.cdc.gov/news/displaynews.asp?PRid=.
---
Next Steps and Useful Resources
Disclaimer: No content on this site should ever be used as a substitute for direct medical advice from your doctor or other qualified clinician.