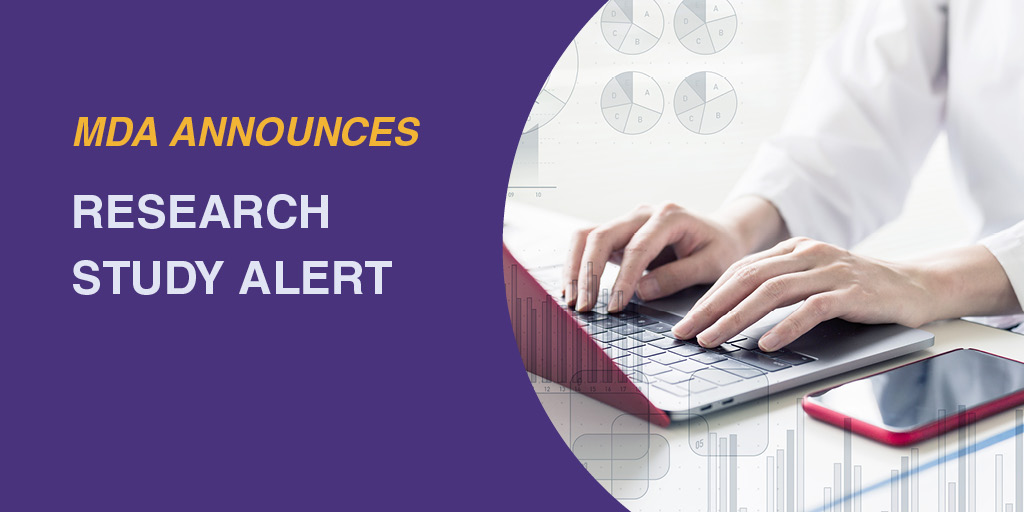 Natural History Trial of BMD Now Enrolling
By Sujatha Gurunathan | Friday, April 15, 2022
On April 14, Edgewise Therapeutics announced the initiation of an Edgewise-funded observational trial in individuals with Becker muscular dystrophy (BMD). The goal of trial is to understand the progression of disease in individuals with BMD as assessed by functional measures and imaging endpoints.
BMD is a genetic disease caused by a mutation in the dystrophin gene on the X chromosome that results in insufficient levels of dystrophin, an essential protein for keeping muscle cells intact. Individuals with BMD, typically males, experience muscle fiber degeneration leading to fibrosis and progressive loss of skeletal muscle function. The age of onset and severity of disease, however, can vary greatly between individuals with BMD. In the more severe cases, muscle defects can result in disability and early death, often from cardiac disease.
There are currently no therapies approved in the United States (US) to treat people with BMD. Furthermore, the wide variability in disease course between individuals has led to challenges in designing and conducting therapeutic trials for new investigational therapies. Natural history studies, such as the current trial, can provide information about the typical course of disease and assist in the design of future therapeutic trials.
About the Trial 
This trial is being led by the GRASP (General Resolution and Assessments Solving Phenotypes) consortium and Virginia Commonwealth University (VCU), in collaboration with ImagingDMD University of Florida (UF). The trial is expected to recruit approximately 150 individuals with BMD, ages 8 years and older, at multiple locations across the US and Europe. As a natural history study, it will not test any investigational drugs, but will rather monitor participants over a two-year period to examine their disease course.
The goal of this natural history study is to provide a more comprehensive understanding of BMD to help advance potential future therapies, including Edgewise's investigational drug, EDG-5506, to treat people with BMD or the related condition, Duchenne muscular dystrophy (DMD).
The natural history trial is currently enrolling participants. For more information, read the company's press release or visit ClinicalTrials.gov and enter "NCT05257473" into the search box.
Disclaimer: No content on this site should ever be used as a substitute for direct medical advice from your doctor or other qualified clinician.