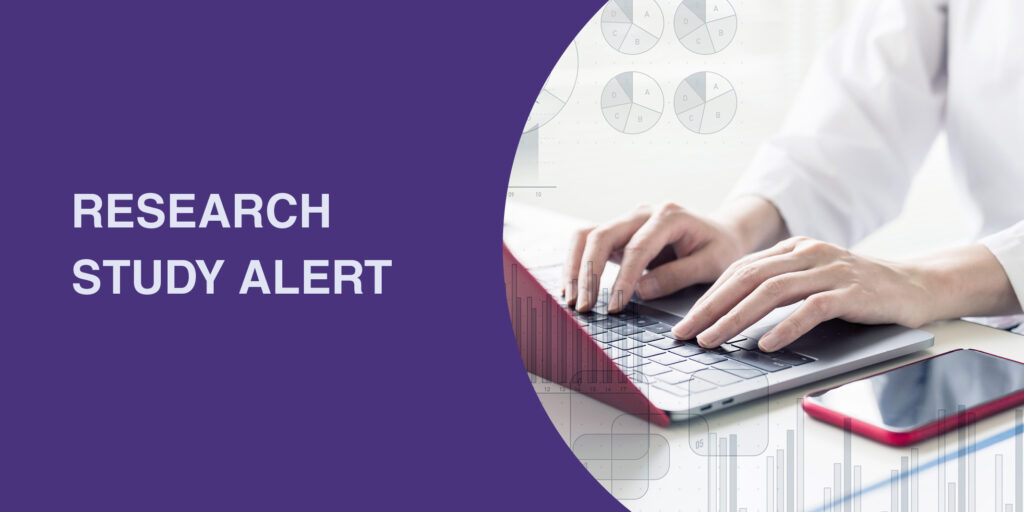 Research Study Alert: Observational Study of Cardiovascular Function in Children with BMD or DMD
By Sujatha Gurunathan | Friday, September 22, 2023
Researchers at University of Delaware are seeking children living with Becker muscular dystrophy (BMD) or Duchenne muscular dystrophy (DMD) to participate in a study designed to determine the effects of BMD and DMD on the function of blood vessels in the arms, legs, and neck as well as the heart itself. The goal of this study is to determine if changes in blood vessel function can be used to predict heart problems and heart disease in people with BMD or DMD.
This study utilizes online surveys and a one-time in-person data collection and laboratory testing session to look at the blood vessel and heart function in participants with BMD or DMD. The one-time in-person testing may include taking of a blood sample and various assessments to measure heart function, including an echocardiogram. Participation in the study will require a total of two study visits; the first visit may occur online and the second visit will be in-person for approximately 3.5 hours. Participation in follow-up visits at 12 and 24 months is optional.
To be eligible, individuals must meet the following criteria:
Have a diagnosis of DMD or BMD by a pediatric neurologist
Currently stable (for at least 3 months) in overt disease progression and medications
Age 7-21 years
Male sex by birth
Individuals may not be eligible to participate in the following cases:
Have undergone end-stage heart failure treatments such as left ventricular assist device placement or heart transplantation
Travel support (including mileage, hotel, etc.) and compensation for time and effort is available for study participants.
To learn more, reach out to the study coordinator Krista Szymanski by email: witmanresearchlab@udel.edu.
---
Next Steps and Useful Resources
Disclaimer: No content on this site should ever be used as a substitute for direct medical advice from your doctor or other qualified clinician.