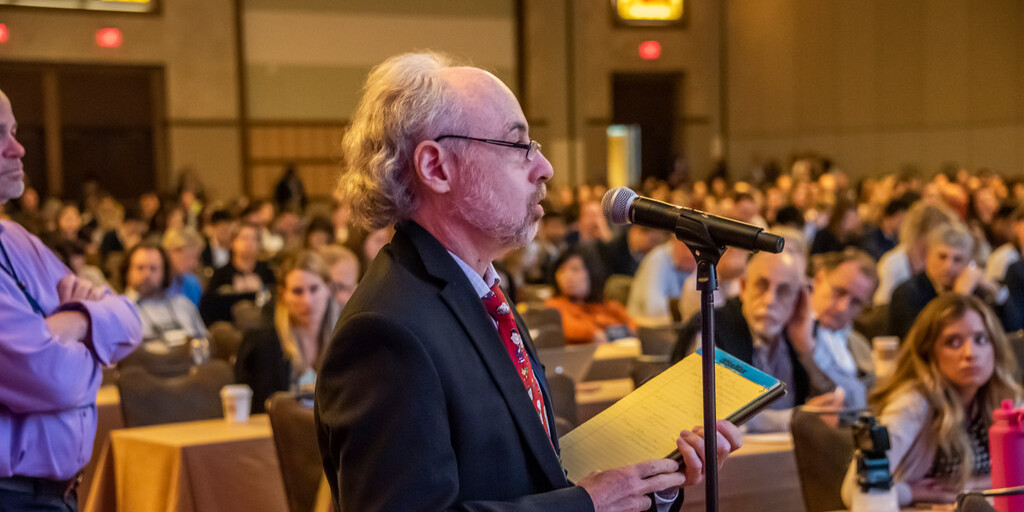 Progress in Motion: MDA's 2019 Clinical & Scientific Conference Heralds New Directions for Neuromuscular Disease Treatment
By MDA Staff | Friday, May 3, 2019
In April, MDA held its first ever combined Clinical & Scientific Conference, themed "Progress in Motion," in Orlando Fla. Clinicians, scientists, policymakers, nonprofit, and industry leaders convened for a dynamic and informative five days in Orlando, Fla. With more than 1,200 attendees, 23 sessions, 136 presentations, and 300 posters, this was MDA's largest conference ever. Also in attendance were 30 exhibitors, five companies on Technology Row, and 13 nonprofit partners in our Patient Advocacy Pavilion. The major themes of the conference were genetic medicine, clinical trials, regulatory science, emerging use of technology, and newborn screening.
The program kicked off Monday, April 15, with remarks from MDA CEO Lynn O'Connor Vos.  She celebrated the amazing progress that has been made in the neuromuscular disease arena, especially noting that today we use genetic data to help crack the code and unlock cures. We also can screen newborns and intervene earlier than ever before, dramatically improving health outcomes and saving lives. She said, "We are all united by the urgent need to bring innovative care, cutting-edge clinical research, and new breakthrough treatments to our community." Lynn then presented the MDA Impact Award and White Coat Award to Mansfield Energy Corp and Casey's General Stores, Inc. for their unwavering support of MDA's research and care programs.

MDA was honored to have Dr. Janet Woodcock, director of the Center for Drug Evaluation and Research (CDER) at the Food and Drug Administration (FDA), provide the opening keynote address. Dr. Woodcock spoke about the current explosion of scientific information that will lead to new treatments for neuromuscular disease (NMD). According to Dr. Woodcock, new scientific discoveries are "pouring out of the lab," providing hope for people with previously untreatable diseases. Dr. Woodstock also spoke about the path from drug discovery to delivery, recent FDA work in the NMD space, innovations in development programs, and how patients can get involved. 
Following the keynote, a panel of experts took the stage for an FDA panel discussion. Joining Dr. Woodcock on the panel were Dr. Peter Marks, director, Center for Biologics Evaluation and Research (CBER) at the FDA; Dr. John Day, professor of Neurology at Stanford University; and Dr. Frank Sasinowski, adjunct professor of Neurology at the University of Rochester Medical Center.
Monday highlights
In the Gene-targeting Therapies 1 scientific session held Monday afternoon, Dr. Robert Brown from the University of Massachusetts Medical School shared progress of a pilot human clinical trial using a gene-targeting therapy to treat the "devastatingly complex pathology" of amyotrophic lateral sclerosis (ALS). Other expert panel talks included one from Dr. Jeffrey Chamberlain, a pioneer in gene therapy, for treating Duchenne muscular dystrophy (DMD) and Dr. Robert Burgess of the Jackson Laboratory for treating Charcot-Marie-Tooth disease type 2D (CMT2D).
Fascinating presentations from Monday's Gene-targeting Therapies 2 scientific session included talks from UCLA's Dr. Melissa Spencer; Dr. Gene Yeo of the University of California, San Diego; and Duke University's Dr. Charles Gersbach on using advanced technologies like the CRISPR/Cas9 gene-editing platform and nanoparticles as delivery devices to treat DMD, myotonic dystrophy type 1 (DM1), and other NMDs at the genetic level.
Elsewhere on Monday, in Genetics for Healthcare Providers, attendees learned that genetic testing is much more accurate and less painful or invasive than traditional diagnostic methods. Many genetic testing platforms and gene panels require a thoughtful approach. Firstly, a thorough physical exam with family history will help narrow down and aid in the selection of the appropriate test. Secondly, genetic counseling is essential to help set patients' expectations and interpret results.
Tuesday highlights
April 16 began with more concurrent sessions, including Cognitive and Behavioral Aspects of Neuromuscular Diseases, where attendees learned about how neuromuscular disorders impact patients' behavior. The speakers sent a strong message, stating that cognitive and behavioral changes are the result of the disease mechanism, and have little or nothing to do with the patients' coping mechanisms.
The Care Across the Lifespan session covered the patient journey from diagnosis through pediatric-to-adult care transitions, sexual health, clinical follow-up, and finally end-of-life care. Speakers encouraged physicians in the audience to have difficult conversations with their patients. In the case of sexual health and education, ignoring the subject denies individuals with neuromuscular disease the full human experience to which they are entitled. In the case of palliative and end-of-life care, failure to plan creates distress. The common theme for all talks in this session was to develop patient-centric treatment approaches in which patients are driving care decisions from early on.
Also on Tuesday morning, Technology in Healthcare showcased how innovative thinking about everyday technology like smartphones and iPads can help patients communicate with their families and health teams. In particular, this session's panel discussed how telemedicine appointments allow patients with mobility challenges to maintain more regular (and more affordable) contact with their physicians.   
The entire afternoon of Tuesday was devoted to the latest happenings in Clinical Trials. Fourteen scientists and clinicians shared an exciting pipeline that displayed great ideas supported by promising results. AveXis presented interim data from a phase 3 (STR1VE) trial that validated the pilot (START) trial results for a new spinal muscular atrophy (SMA) treatment. In this study, infants treated with Zolgensma showed prolonged survival, increases in motor function, and achievement of motor milestones beyond what would be expected for infants with SMA type 1. Acceleron Pharma reported dose-escalation results from a phase 2 study of ACE-083 for facioscapulohumeral muscular dystrophy (FSHD) patients. Wave Life Sciences reported positive safety and tolerability data in a first-in-human trial of suvodirsen in patients with DMD, supporting the initiation of a phase 2/3 trial.
Wednesday highlights
During the Newborn Screening session on Wednesday morning, speakers discussed the implications of newborn screening (NBS) and the challenges and opportunities in implementing it for neuromuscular diseases. The audience learned about the history of NBS, and the significant implementation efforts involved for both Pompe disease and SMA, for which there are now FDA-approved therapies that can help newborns diagnosed with these conditions. The discussion then shifted to how NBS can be applied to Duchenne, and the many significant challenges that remain in getting it implemented for DMD.   
In a session on Imaging and Biomarkers, six researchers and clinicians presented work on determining non- or less-invasive ways to indicate disease progression in ALS and CMT, as well as blood and urine tests that could provide a picture of muscle health throughout the body.
And in Physical, Occupational, and Speech Therapy, the audience learned about the different challenges patients face from the point-of-view of therapists. Speakers addressed feeding aid, diet change, mobility, learning of new motor skills, and sleep. Roxanna Bendixen, PhD, OTR/L, discussed the importance of sleep and how disrupted circadian rhythms might lead to chronic health conditions, fatigue, cognitive issues, depression, early mortality, and much more.
This is just a snapshot of the robust, exciting research shared at this year's conference. Stay tuned to Strongly for deeper looks into some of these key sessions.
MDA is grateful to the following companies for their support of the 2019 Clinical & Scientific Conference:
Strength for Life supporters: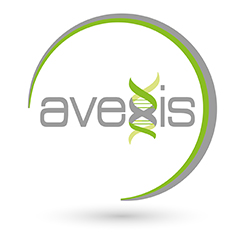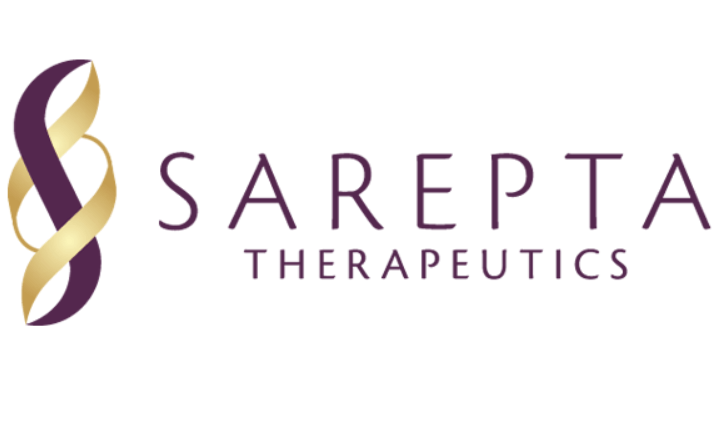 Circle of Strength supporter: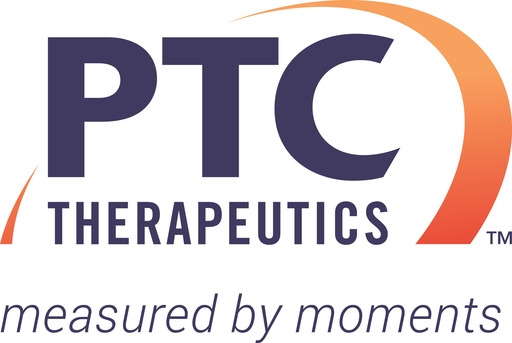 Disclaimer: No content on this site should ever be used as a substitute for direct medical advice from your doctor or other qualified clinician.