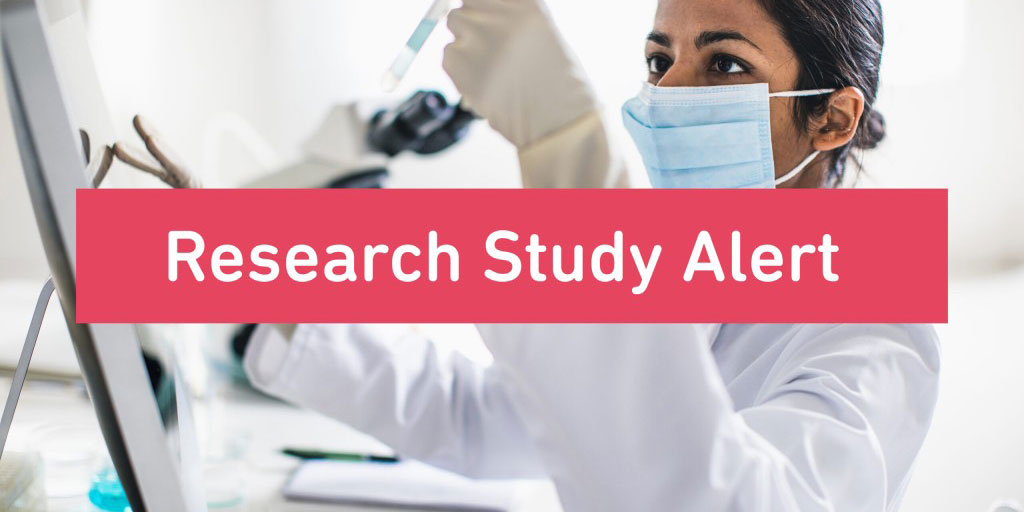 Research Study Alert: Survey for Caregivers of Children with SMA to Study Treatment Decision Making
By MDA Staff | Friday, July 30, 2021
Researchers at Michigan Medicine at the University of Michigan are seeking caregivers of children living with spinal muscular atrophy (SMA) to participate in a survey about treatment decision making. Over the last five years, three treatments have been approved and are changing life expectancy and physical functioning for children with SMA. The goal of this survey is to help understand how caregivers choose between available SMA treatments for their children.
Participants will be required to complete an online survey that will take approximately 10 minutes. 
To be eligible, individuals must meet the following criteria:
Parent or legal guardian of child with SMA
Child currently 0-18 years old with genetically proven SMA diagnosis 
Parent/guardian over 18 years old
Ability to read and respond to written questions in English, either independently or with assistance of a medical interpreter
Reside in United States of America
Individuals may not be eligible to participate in the following cases:
Only familiar with a language other than English, with no professional interpreter available
Parent or legal guardian not involved in medical decision making regarding the child's care
Interested participants can reach out to the SMA Survey Research team at SMAsurvey@med.umich.edu.
Disclaimer: No content on this site should ever be used as a substitute for direct medical advice from your doctor or other qualified clinician.